Find Your New Home
JG King Building Group
A highly integrated, multi-faceted housing construction organisation with an impressive record in design, architecture, project development, manufacturing, logistics and sales.
Welcome to the JG King building group comprising of six individual entities
JG King Group is a multi-faceted organisation, each of its divisions is part of a cohesive whole. Our sub-groups have expertise in project development, house design, construction and manufacturing, to bring you the best quality homes.
JG King Building Group
JG King Homes
JG King Homes, the original member of the group, is our detached home division, dedicated to building high-quality, steel frame residential housing for Victorian families.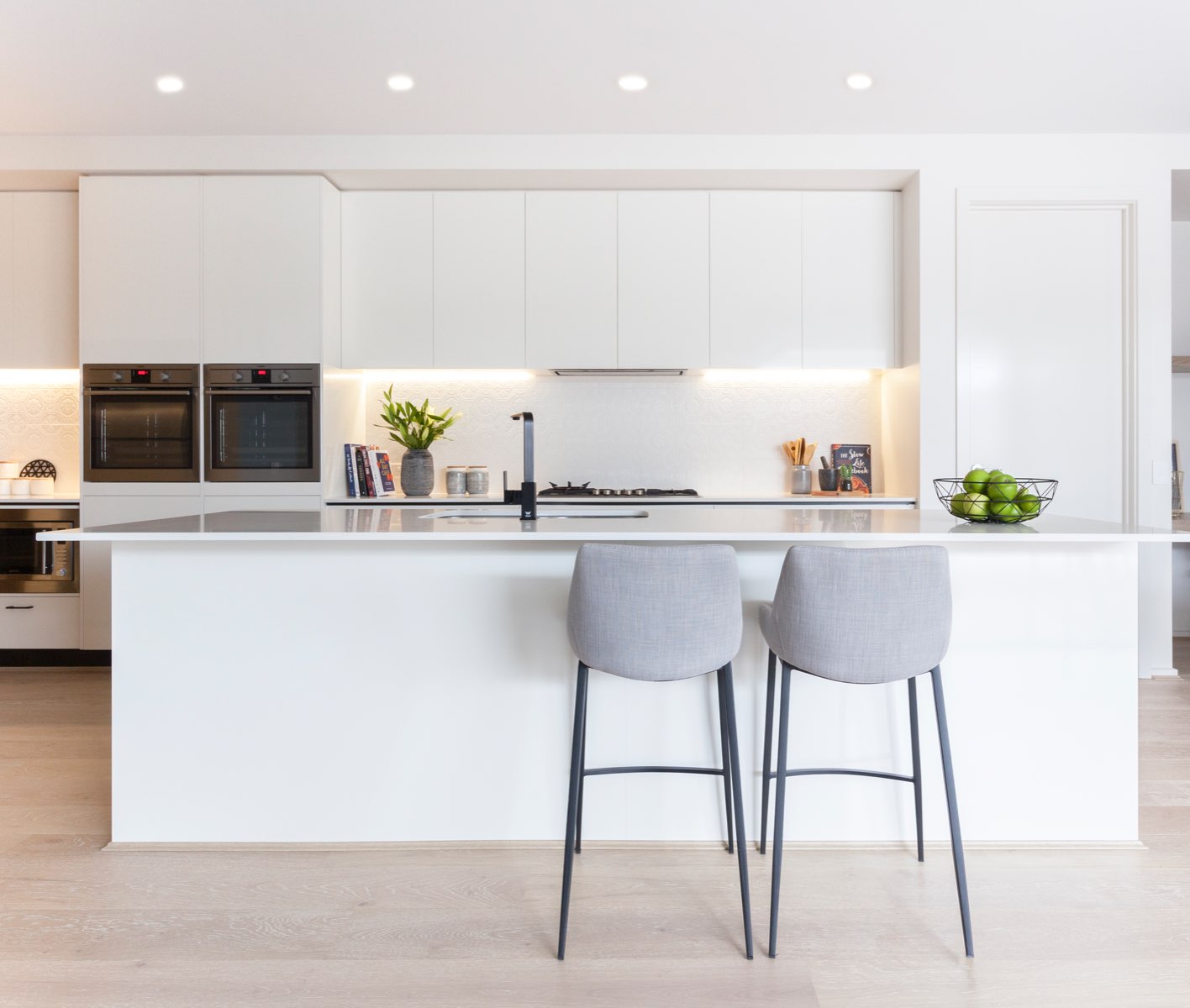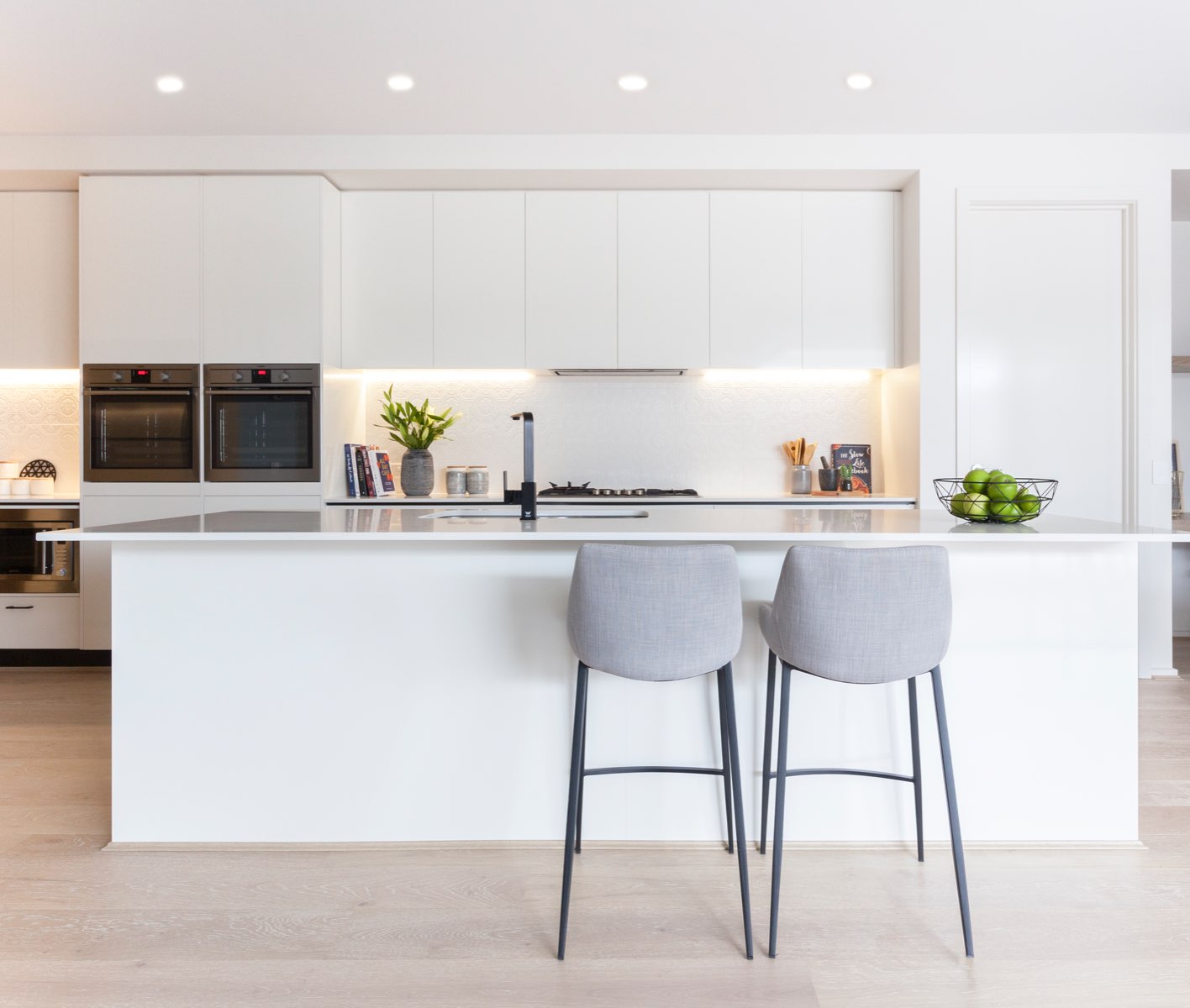 JG King Building Group
Steel Frame Solutions
Steel Frame Solutions is the largest manufacturer of pre-fabricated steel frames in Australia. In fact we are widely regarded as the pioneers of steel framing technology for residential housing construction.
JG King Building Group
Project Windows & Doors
Based in Ballarat and supplying a number of builders as well as the construction entities of the JG King Building Group, Project Windows and Doors manufactures standard and non standard high tech aluminium framed windows, fly doors and screens and security doors in plain, powder coated and anodised finishes.